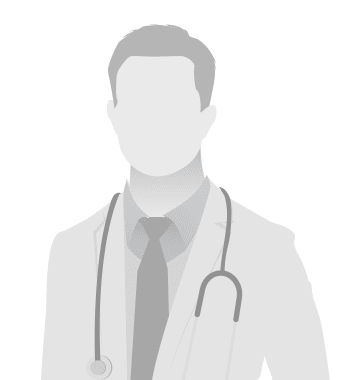 Dr. Nick Spaccarelli
Dr. Nicholas Spaccarelli was born and raised in the Hudson Valley. He went to SUNY Delhi where he received his degree as a veterinary technician. He later attended Purdue University and continued on to Ross University School of Veterinary Medicine. In 2007, Dr. Spaccarelli returned to the Hudson Valley to begin working in private practice and to pursue his professional interests in surgery, rehabilitation, and pain management in pets with chronic issues. In 2011, he returned to Ross University as a faculty member and clinician at the Veterinary Teaching Hospital. After three years on the island of St. Kitts, Dr. Spaccarelli returned to the Hudson Valley to fulfill his lifelong dream of practice ownership.

He brings over 10 years of small animal experience to The Beacon Vet. He is excited to be adding orthopedic surgery and chronic pain management to a long list of advanced offerings at the practice.

Dr. Spaccarelli resides in Hopewell Junction with his wife Megan and their two daughters Mackenzie and Madison. They have a dog named Marshall that they rescued along with two Red Footed Tortoises named Harry and Sally. He is an avid traveler and has been to Europe, Australia, Canada, the Caribbean, and Central America. His passions include surfing, stand-up paddleboarding, fishing, hiking, cooking, and spending time with family and friends.