Veterinary Care You Can Depend On
We are a full-service animal hospital and offer a wide variety of comprehensive veterinary services to help keep your cat or dog in excellent health, from wellness exams and vaccinations to dental care, geriatric care, and emergency services. We also offer a range of medical and elective surgeries to help preserve and protect the long-term health and well-being of your adorable animal companion.
Core Care Services       Surgical Services     
Compassionate, Experienced Vets
Our friendly staff at The Beacon Veterinary Associates is full of animal lovers, and we always treat each pet we see as if they were our own. We hope that you will get to know every face in our office by name. We also offer urgent care for veterinary emergencies.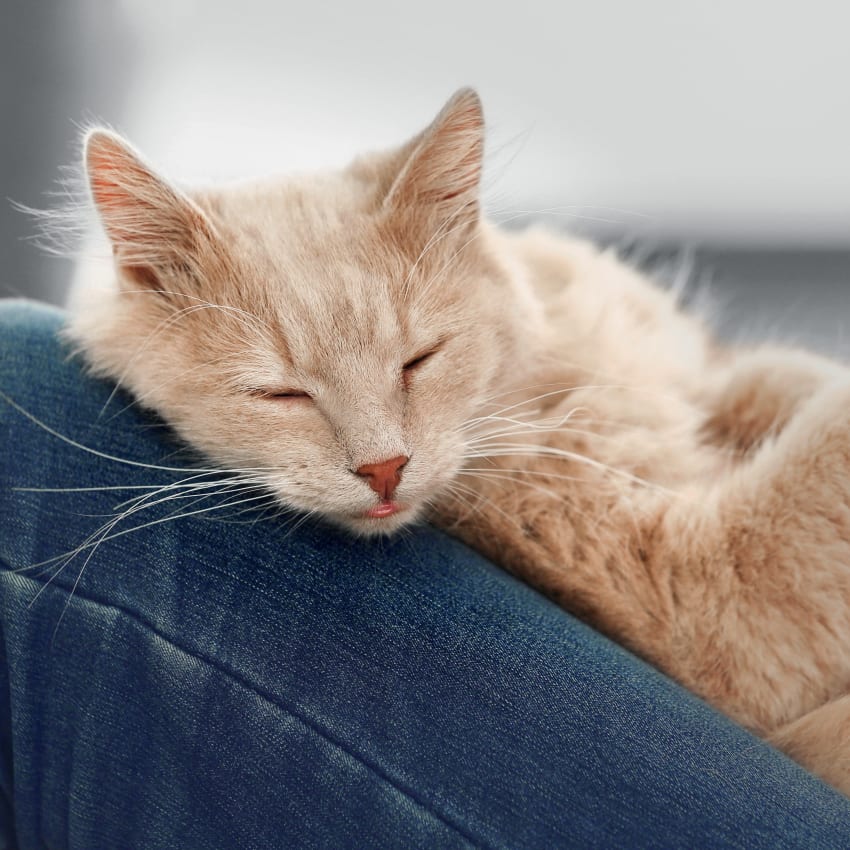 Our Pet Care Philosophy
It is our mission to provide the best possible veterinary care in Beacon, not only for your pet but also for the human attached to their leash or carrier – you! We want to make you an active member of your pet's health care team and strive to be available to answer all your questions.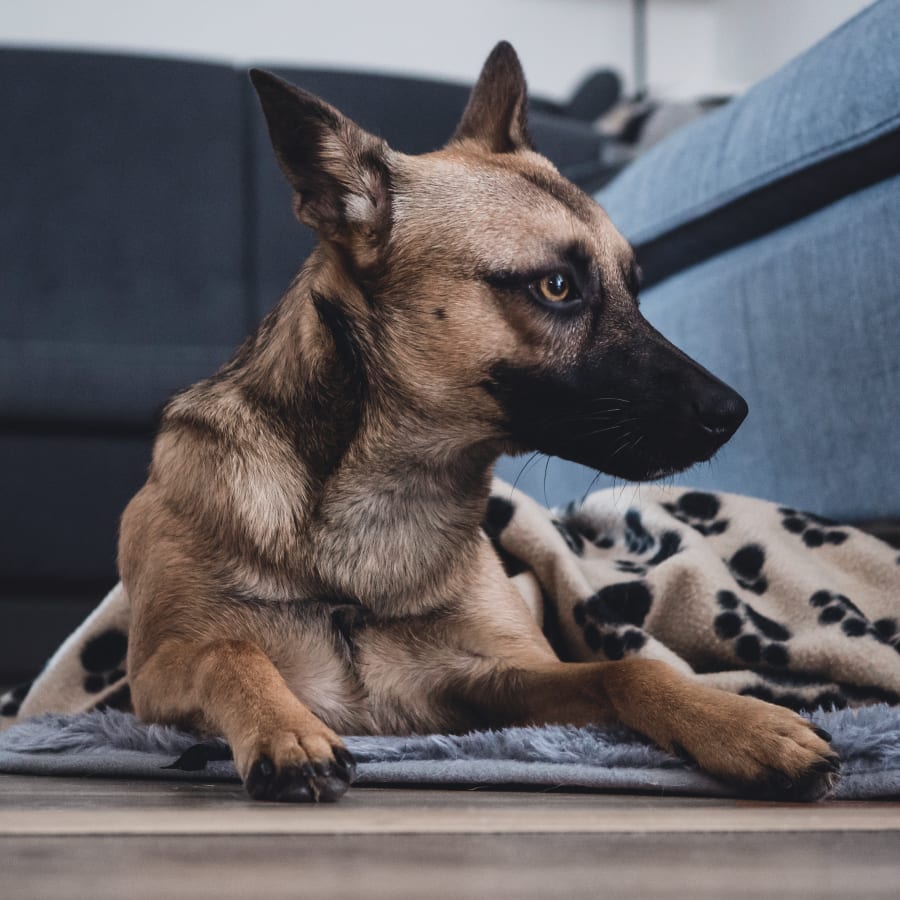 Our Commitment
At The Beacon Veterinary Associates we value the relationship that we build with our clients and furry animal patients and hope that every visit you have with us is a pleasant one.
Please contact us to schedule your cat or dog's first appointment - we look forward to getting to know you and your four-legged companion.
Hospital Features
Convenient Location
Newly Built or Renovated
Wheelchair Accessible
Short Wait Times
Relaxed Environment
Convenient Free Parking
Multi-Pet Appointments
Same-Day Appointments 
Automated Appointment Reminders
Phone Call Appointment Reminders
Financing Options
Refills (Prescriptions & Products)